FLIES ON THE WALL
Goodman restaurant group wanted a range of sculptures to hide around one of their newest London restaurants. They were to be bold, characterful and utterly unique. Say hello to the Bugs.
THE ARTWORK
Like a butterfly emerging from its chrysalis, original artworks were taken from their 2D world and transformed into solid form using 3D modeling and printing. To complete the works, fine detail was meticulously hand-painted onto individually-crafted textiles, and added to each piece.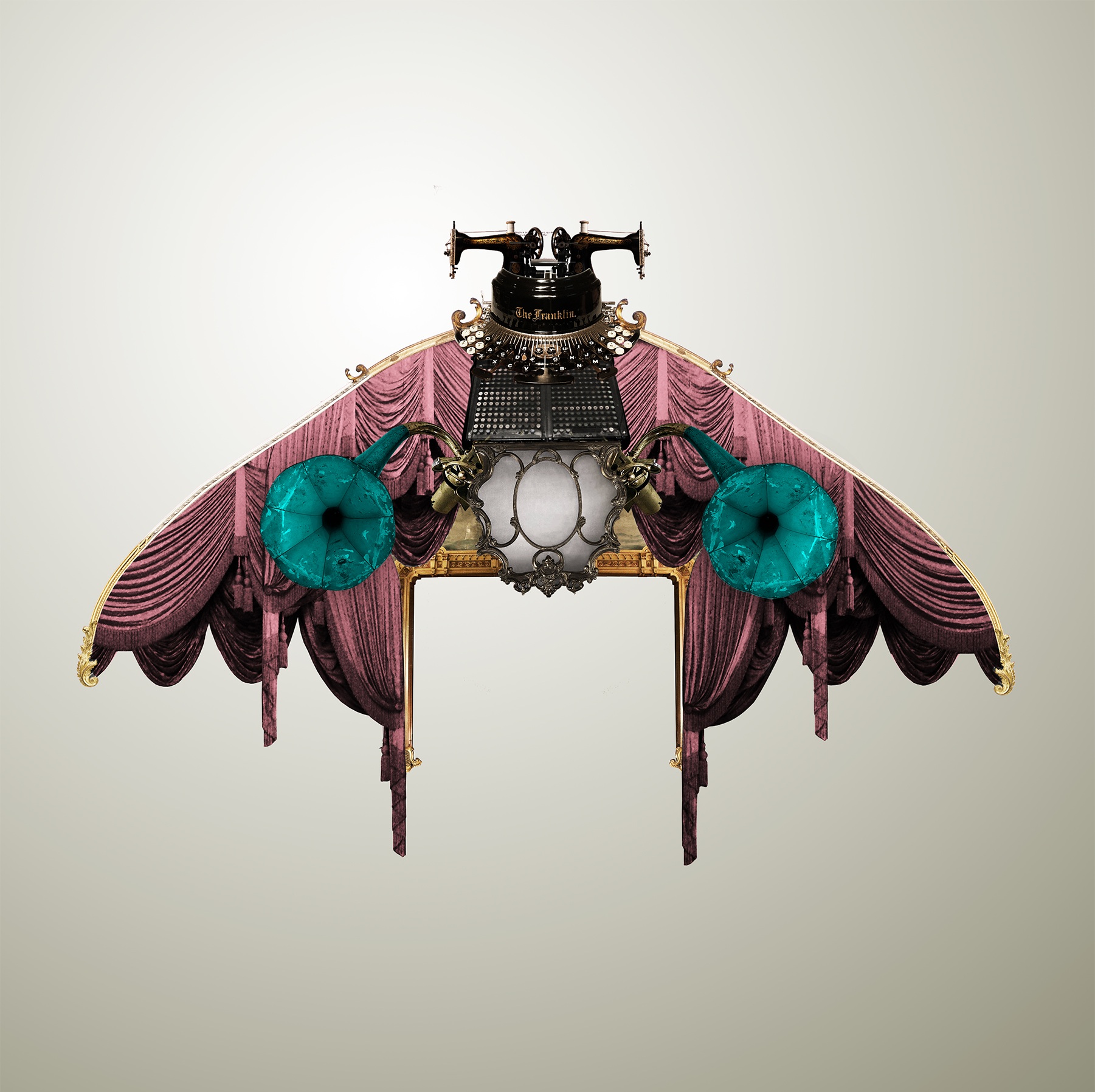 3D Renders
Each finished sculpture had to be modeled in a 3D environment first – a highly creative but painstaking process, involving many hours of fine-tuning.
Learn more about rendering and 3D printing: